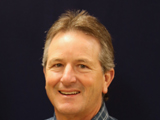 Mike Cobb
Kingman Justice Precinct
Constable Phone: 928-727-9728
Court Phone: 928-753-0710
Court Fax: Not Available
Constable Email:
524 W Beale St - PO Box 29
Kingman, AZ 86402


Bio
: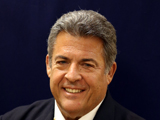 Robert Crabtree
Lake Havasu City Justice Precinct
Constable Phone: 928-716-5863
Court Phone: 928-453-0705
Court Fax: 928-453-0744
Constable Email:
2001 College Dr Suite #150
Lake Havasu, AZ 86403


Bio
: Robert Crabtree was elected to the Office of Constable in the Lake Havasu Precinct in 2006 and re-elected to his second term in 2010.
Prior to becoming a Constable, Bob served 3 years in the United States Army as a tank commander earning the rank of Sergeant. Upon his release from military service he became a law enforcement professional serving the next 20+ years serving with the Carlsbad Police Department, Oceanside Police Department, The Internal Revenue Service and the La Paz County Probation Department.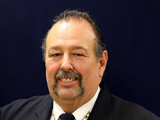 Ray Cullison
Cerbat Justice Precinct
Constable Phone: 928-715-1943
Court Phone: 928-753-0710
Court Fax: 928-753-7840
Constable Email:
524 W Beale St
Kingman, AZ 86401


Bio
: Not Available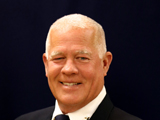 Mike Hamilton
Bullhead City Justice Precinct
Constable Phone: 928-542-2480
Court Phone: 928-758-0709
Court Fax: 928-704-4986
Constable Email:
2225 Trane Rd
Bullhead City, AZ 86442


Bio
: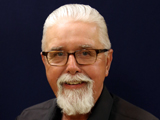 Michael Hoggard
North Canyon Justice Precinct
Constable Phone: 928-769-6162
Court Phone: 928-875-2497
Court Fax: 928-875-2495
Constable Email:
PO Box 487
Littlefield, AZ 86432


Bio
: Not Available